The cost to replace roof shingles can vary depending on several factors.
Your roof is a crucial element of your home's protection against the elements.

But over time, roof shingles can wear out or become damaged, requiring replacement.

If you're a homeowner in Conroe and you're wondering about the cost of shingle roof replacement, you've come to the right place.

In this blog, we'll provide you with a comprehensive guide on the factors that influence the cost to help you make an informed decision.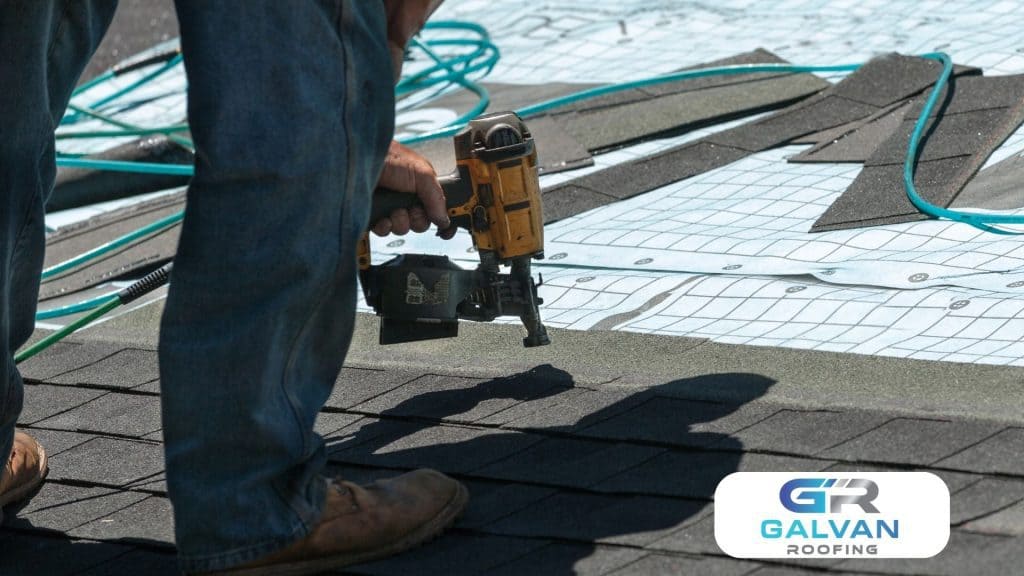 Factors That Affect the Cost
Roof Size and Complexity The size and complexity of your roof are significant factors in determining the cost to replace roof shingles. A larger roof will naturally require more materials and labor, increasing the overall cost. In addition, if your roof has multiple slopes, dormers, or other architectural features, it can make the installation more time-consuming and complex, impacting the cost as well.
Shingle Type and Material The type of shingles you choose will have a direct impact on the cost. Asphalt shingles, the most common and affordable option, are available in different grades and styles. Higher-grade shingles or specialized options like architectural shingles will be more expensive. Other materials like wood, metal, or slate will come at a higher cost but offer increased durability and aesthetic appeal.
Removal of Old Shingles Before installing new shingles, it's often necessary to remove the existing ones. The cost of shingle removal will depend on the number of layers present, as well as the complexity of the process. If there is significant damage or multiple layers of shingles, the removal cost may be higher.
Repairing Damaged Substructure During the shingles roof replacement process, it's important to assess the condition of the underlying substructure. If there are any issues, such as rotted wood or structural damage, it will need to be repaired before new shingles can be installed. The cost of substructure repairs will depend on the extent of the damage and the materials required.
Average Cost to Replace Roof Shingles in Conroe, Texas
On average, the shingles roof replacement cost in Conroe can range from $5,000 to $10,000 or more, depending on the factors mentioned above.

This cost estimate is based on a typical single-story home with an asphalt shingle roof.

But it's important to keep in mind that every project is unique and prices can vary.

It's recommended to obtain quotes from at least three reputable roofing contractors in your area to get an accurate estimate tailored to your specific needs and requirements.

Professional roofing contractors will assess your roof's condition, provide an estimate, and help you choose the right shingles for your home.
Missing Shingles Repair Cost
If only a few shingles are missing or damaged, you may not need a complete roof replacement.

In such cases, the cost to repair missing shingles can be significantly lower.

On average, homeowners in Conroe can expect to pay between $200 and $500 to replace a few missing shingles.

But keep in mind that this amount can vary depending on the shingle type, size, and difficulty of accessing the damaged area.
Contact Galvan Roofing & Construction for a FREE Consultation!
When it comes to shingle roof replacement in Conroe, Galvan Roofing & Construction is your trusted partner.
With over 40 years of experience and a team of skilled professionals, we offer high-quality roofing services at competitive prices. We can give you an accurate estimate of the cost to replace roof shingles so you're properly informed.
Don't wait until it's too late. Call now to ensure the safety and comfort of your home for years to come!