About
Galvan Roofing and Construction

: From Roof Replacement to Siding Installation Projects

Galvan Roofing and Construction is a family-owned and operated roofing and construction company based in Corpus Christi, TX. With our strong roots in the community and over a decade of experience, we are committed to delivering top-quality services in Corpus Christi and the surrounding areas, such as siding installation, seamless gutter installations, and roofing replacements.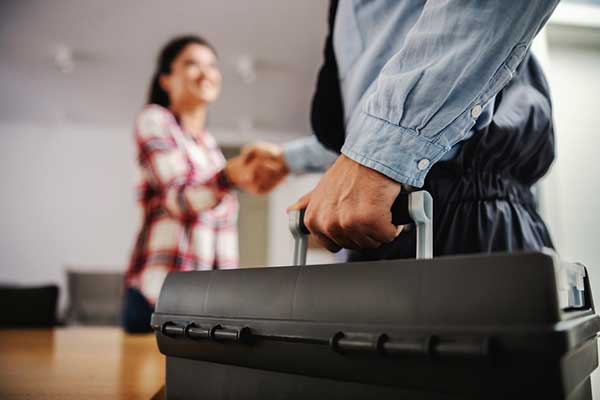 Our History: A Decade of Excellence
Founded by a team of industry experts, we have grown into one of the most trusted names in roofing and construction. Our journey started with a simple yet powerful vision: to provide honest, reliable, and professional services to our customers. Over the years, we have remained true to this vision, helping countless homeowners and businesses bring their dreams to life.
Our Team: Professionals You Can Trust
Our team of skilled professionals is the backbone of our company. At

Galvan Roofing and Construction

, we handpick each member of our team for their deep-rooted expertise, exceptional workmanship, and dedication to customer satisfaction. We believe in continuous improvement and regularly invest in advanced training and certifications for our team, ensuring that we stay ahead of industry trends and technologies.
Our Philosophy: Customer Satisfaction First
We understand that every customer and project is unique, and we take the time to listen to your needs and desires before embarking on any project. Our approach is simple: put the customer first and deliver personalized solutions tailored to their specific requirements.
Our commitment to transparency, communication, and professionalism ensures that we build lasting relationships with our clients. At

Galvan Roofing and Construction

, your satisfaction is more than just a goal; it's our promise to you.
Our Community: Supporting Local Growth
As a local, family-owned business, we believe in giving back to our community. We actively involve ourselves in various community projects and initiatives, supporting the growth and prosperity of our hometown. Our success is tied to the success of Corpus Christi, and we take great pride in helping our neighbors and fellow businesses thrive.
Get in Touch with Our Professional Team Here
We invite you to experience the Galvan Roofing and Construction difference for yourself. Whether it's a new roof, siding and gutters, windows and doors, or patio services, our team is ready to bring your vision to life. To book a consultation or learn more about our services, please call us at (361) 444-5606 or visit our Facebook page.
At Galvan Roofing and Construction, we're more than just a roofing and construction company – we're a partner you can trust for exceptional service and results.