Read Our Client's Experiences with Their Residential Roof Installation, Siding, Windows, and More
Our commitment to superior service and customer satisfaction speaks for itself. Read reviews from our satisfied clients and see why Galvan Roofing and Construction is the trusted choice for residential roof and commercial flat roof installation, residential siding installation, window installations and replacements, doors, and more. Contact us at (361) 444-5606 to start your home improvement journey with us.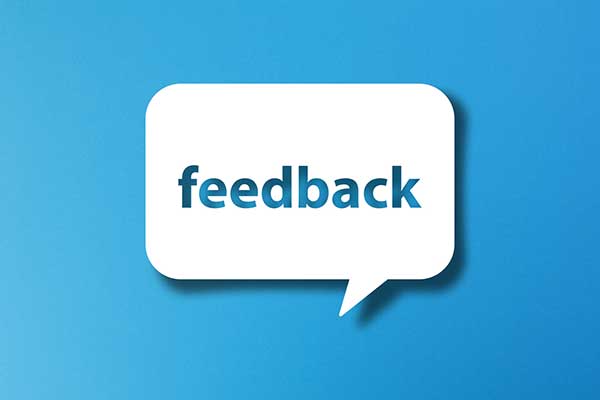 Average Review Rating
Average Rating: 5
Total Reviews: 28
List Of Reviews
By:
Veronica Trevino
on
Galvan Roofing and Construction
Thank You Galvan Builders for my new roof. You did an excellent job and in a timely manner. Henry Sanchez was informative throughout the process. The roofers were hard working. I would definitely recommend this company to anyone that may need construction.
By:
Emily McKernan
on
Galvan Roofing and Construction
This company is amazing! John came out to see our roof and when the insurance agency tried to fight our claim he was there with pictures and proof of damage time and time again. I 100% recommend Galvan Roofing and Construction and if you want someone who will be by your side explaining everything you need to know, then talk to John Smith!
By:
Listless Muse
on
Galvan Roofing and Construction
It was a smooth process for someone who's never done this before. Connie Martinez was my rep and took great care of me. She was almost always available for questions or concerns. They were there when my insurance rep came for the inspection and worked with him. They let me know what I would need to do and the process that would follow. The roof looks great, they had to replace a lot of bad spots from previous years and deal with some interesting discoveries from past repairs but they got it done in two days and left the yards looking better than when they got there. Ned (My construction overseer) did a walk through at the end of the project to point out what had been changed and why. They did the magnetic sweep of the yard and car area for lost nails too! Do not be afraid to check-in with them and ask your questions. They are very nice, professional, and seemed honest and appreciative of the opportunity to work with me. I have and would recommend their services to others.
By:
William Boyd
on
Galvan Roofing and Construction
I was very pleased with Galvan Roofing. After TWIA turned down my claim several times Galvan stayed with my claim and finally got it approved from TWIA. After the approval Galvans roofing crew came in and reroofed my house in a day and a half. There crew was very professional and when they finished everything was cleaned up. I would recommend them highly.
By:
Debbie Ramirez
on
Galvan Roofing and Construction
I called and they came out same day! Very professional and fixed my roof before the rain came. I just want to say thank you for coming out on short notice and being very reasonably priced! Will definitely be using y'all again.