Read Our Client's Experiences with Their Residential Roof Installation, Siding, Windows, and More
Our commitment to superior service and customer satisfaction speaks for itself. Read reviews from our satisfied clients and see why Galvan Roofing and Construction is the trusted choice for residential roof and commercial flat roof installation, residential siding installation, window installations and replacements, doors, and more. Contact us at (361) 444-5606 to start your home improvement journey with us.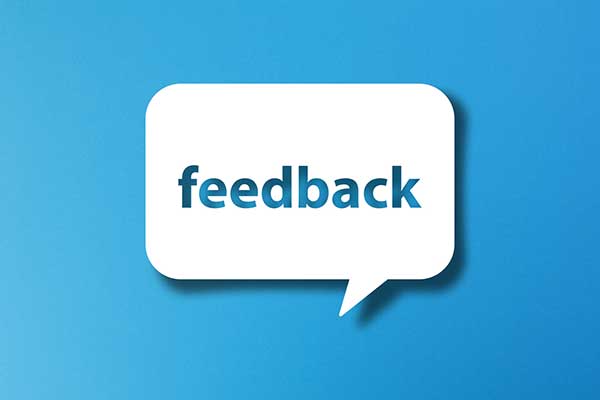 Average Review Rating
Average Rating: 5
Total Reviews: 28
List Of Reviews
By:
Ricardo A Perez Jr
on
Galvan Roofing and Construction
I would highly recommend Galvan Builders for your roofing needs. The office team is professional and responsive. The project manager was knowledgeable and kept me updated on the process. The workmanship was top notch and quick. I'm glad that I spent a bit extra to get it done right instead of going with the cheapest price. Thank you for taking care of us!
By:
Ann Vlach
on
Galvan Roofing and Construction
They did a great job from start to finish! From working with the office on financing to scheduling work and getting done, it was a great experience. We will be using them again. The biggest difference between them and other contractors we've used in the past was the consistent communication and staying close to the timeline. We highly recommend them for all roofing and remodeling.
By:
April Ocañas
on
Galvan Roofing and Construction
I had the best experience with Galvan Builders Construction Company. My home was in need of a new roof and the thought of finding an honest construction company was unheard of. We interviewed many companies and didn't feel comfortable with any of them until we met with David and Dina Galvan. They were honest and humble and went out of their way to help us and meet our needs and price point. Their work is top notch and done in a timely manner. I highly recommend them and will use them again for any of our future construction needs.
By:
Mack Martinez
on
Galvan Roofing and Construction
Jonathan came out and gave us a quote within a day or two. He was very responsive to answer any questions and the whole process was quick and easy. The work too about 3-4 hours and the workers were efficient and cleaned up after themselves. I would highly recommend Galvan Roofing and Construction!
By:
Dalia Torres
on
Galvan Roofing and Construction
I called 3 different companies for quotes. Galvan Roofing was the only company that answered my call, immediately set up an appointment for the quote, and actually showed up when they said they would. Everyone was helpful, professional, and just down to earth good people! The new roof looks great!! You couldn't even tell that they had been there because they cleaned up so well!! Highly recommend this company!!